What BYU Can Learn From a Mom in Canada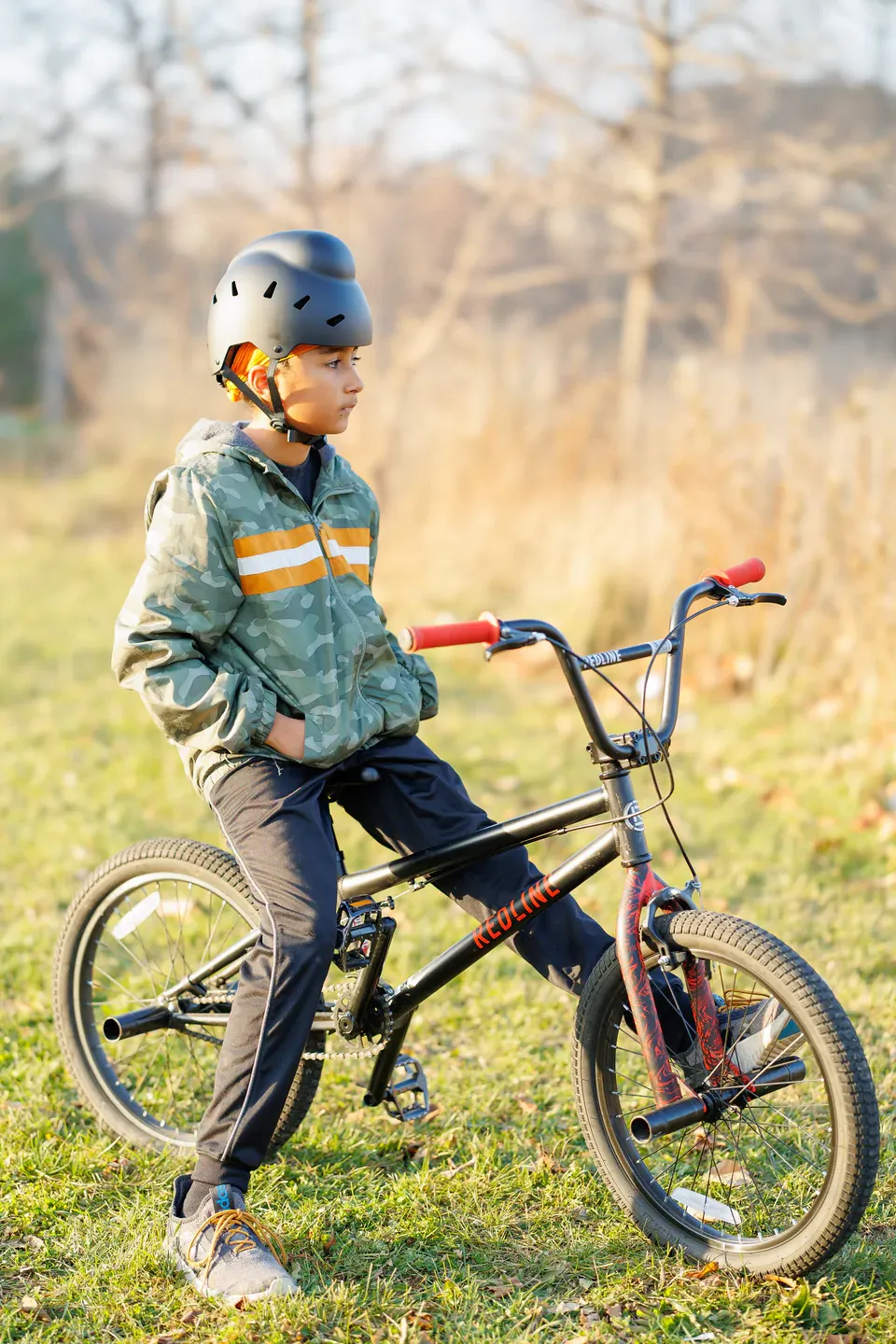 I saw an article that caught my eye for the oddly shaped bike helmets.
Tina Singh is a mother living in Toronto with two boys who found it extremely difficult for them to both fit in with other kids and let them enjoy riding their bikes and also properly protecting them with a helmet that fit their patkas. So she set out to get some made and this past November started "Sikh Helmets" which have an expanded molding for the knot. This made me think of some things:
The religious reasons for being different were not an excuse.
Yes, BYU has an honor code.
Yes, most college kids want to party and not abide by such an honor code while they are in college.
Yes, this does impact recruiting.
But we have to stop making it an excuse for recruiting rankings. There are currently a dozen FBS schools with some level of religous affiliation (BYU, Baylor, TCU, SMU, Wake Forest, Duke, Syracuse, Northwestern, Tulsa, Notre Dame, Boston College and Liberty) yet Dabo Swinney at state school in South Carolina Clemson is the one who said "Our program has always been built on name, image and likeness - the name, image and likeness of God" at his signing day press confernce.
Next year there will be 134 total FBS schools each signing ~20-25 high school and JC players. I refuse to believe that we can't find 100 that are both good enough to play at the P5 level (hell, there's going to be 1500+ that sign with P5 schools every year) that are not okay with living the honor code? Or are we just so into the idea that we are a peculiar people that we think nobody else out there has similar morals?
It's gonna be harder than other schools have it
The Honor Code does not mean we cannot succeed, it just means we have to work harder. Stop using it as a crutch for excuses and use it as a selling point to parents. It's a feature, not a bug. We gotta dig deep and go places we've never gone before to find these kids, but we can do it.
She couldn't find a helmet, so she went out and made one that worked for her family's religous beliefs. It was a lot harder than saying "don't wear one" (taking kids simply because they are a marginal FBS talent but are LDS vs hunting down kids and creating the relationship from scratch) or telling them not to ride a bike at all (staying in a lower level of play where we could succeed based on the inehrent draw of mid-level LDS talent).
But she did it.
It's gonna take money.
She poured a lot of money into R&D of this project - and the Cougars need to invest as much as humanly possible into recruiting because to overcome our obstacles to find the kids and build the relationships and Justin Anderson just simply does not have enough time to do it all himself.
He needs an army of bodies watching film for him. Those cost money.
He needs coaches that are relentless on the recruiting trail traveling further and more often. That costs money for the program and you better make it financially worth it for their wives to be okay with extra travel.
Progress is happening and things are moving in the right direction, but if you get anything from this, here at GEHB we never want to hear anybody say "Well what type of talent do you expect when we have to work around the honor code!"