About GEHB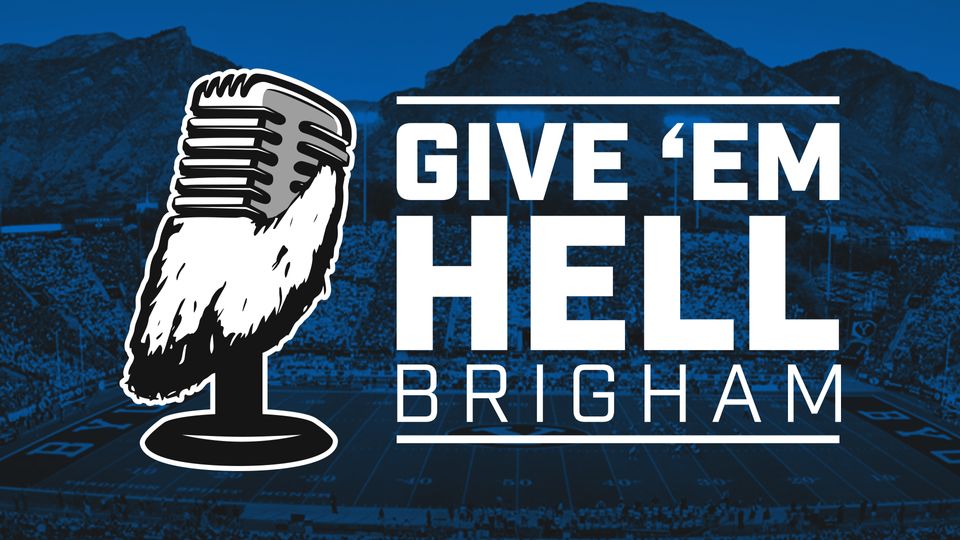 Give 'Em Hell, Brigham aims to give Cougar fans not just insight about BYU athletics, Jeff Hansen and Garrett McClintock are aspiring "fanfluencers" - not just giving you a canned "breaking news" article every 20 minutes, but giving premium, thorough content a few times a week with a focus on your fandom as a whole - from football thoughts, financial opinions (definitely not advice), culinary advice (definitely not opinion), fashion advice (Jeff would like Crocs to sponsor him), the occasional conspiracy theory and everything else under the sun.
What do I get with a free subscription?
You'll get 1-2 newsletters a week, and continued access to our already public podcast - so really we are just saving you a few clicks of having to navigate to the site to grab the free articles.
Okay, what about a paid subscription?
You're gonna get all sorts of goodies:
1-2 paid-only newsletters a week with in-depth coverage (and no canned boilerplate spam articles)
Subscriber only podcast episodes with exclusive interviews, mailbag Q&A, etc.
Culinary advice and recipes from our kitchens, both indoor and outdoor (but mostly outdoor)
Access to VIP forum and chat rooms
Monthly Zoom call/roundtable with Jeff, Garrett and occasional guests
Good feelings for supporting a labor of love
Indirectly supporting BYU athletes through NIL payments for appearances on the show
Call-in permissions on post-game shows and other bonus calls.
Is there a difference between monthly and annual benefits?
Yes! If you subscribe to GEHB with an annual membership, you will get 2 months free compared to paying monthly, as well as a free annual-members-only exclusive shirt.
Who are you anyway?
Jeff and Garrett, like many Cougar fans, met on the atrocity known as "the twitter". After writing for Rivals.com and now at 247 Sports, they launched "Give 'Em Hell, Brigham" as a podcast in May of 2020. After a year of recording, we decided to expand to provide more content to and create more avenues to talk about business, football, and BYU sports.