GEHB is now partnered with The Rewind Sports Network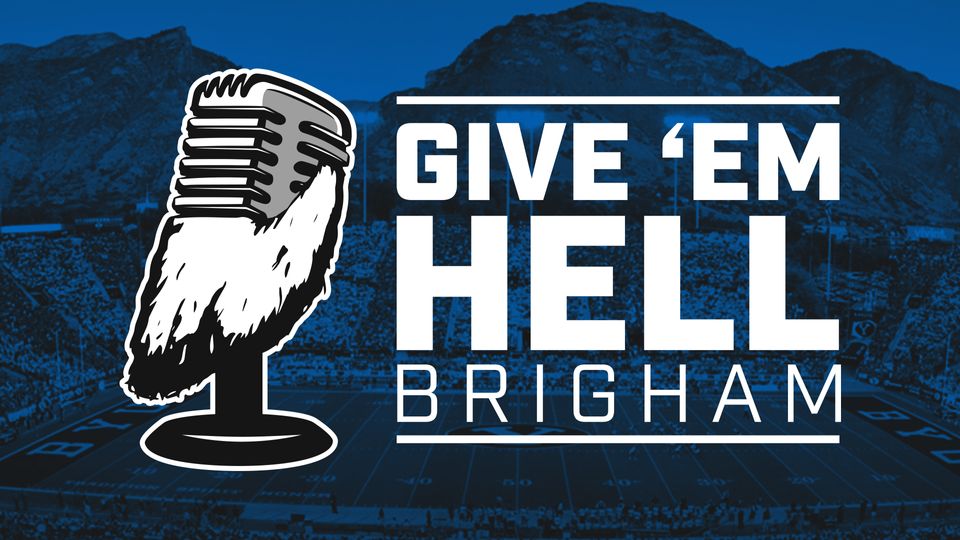 Today is a big day! The first official episode of GEHB on YouTube is out. It's a little fuzzy, Garrett's background looks like a paper cup from 1994, and it's very clear that we're just using Zoom to record, but it's out there. We'll get better and things will become more and more professional looking, but for Episode 1, it's out there and we're thrilled.
SO WHAT DOES THIS MEAN?
If you only listen to GEHB on your favorite podcast app and you never care to do anything else, then this really doesn't change anything for you. Every podcast episode will still go out on the same podcast apps, it will still be the same GEHB content that you know and love, and it will continue to be brought to you by the same hosts that is has always been. Nothing changes.
So, why YouTube?
Because the Rewind Sports Network is awesome and, candidly, they know what they are doing and we don't.
Partnering with Rewind gives us the ability to do more things with the podcast. We can have live video and do real time film reviews, we can add recipes and do different things, and we have the platform to add additional and create content that we can't deliver in an audio-only channel. The Rewind partnership isn't as much about the today as it is about the tomorrow.
The future is significantly brighter than it has ever been.
Think of the dulldrums of the month of May when you're DESPERATE for anything BYU related. GEHB can bring in a former player to go over film or classic games you can watch what we're watching right on the screen.
And let's not forget the best part... you can see my beautifully fat face whenever you want!
YouTube will bring in more exposure to GEHB. In turn, that will help us grow our platform and grow the show. More growth for GEHB means a better experience for you.
Why do we need Rewind to do this?
In short, we don't need Rewind to do this. But, we want Rewind to be our partner with this. Rewind's network is the premier of Utah high school sports coverage, but that's just the start. The Rewind network will continue to grow and continue to add more innovative and entertaining content in the months to come. GEHB will be part of that, and we're super pumped about it.
Our GEHB episodes will make their way to KSLSports.com via their Rewind relationship. That is great for exposure, for growth, and for the futur of our content as well.
To summarize everything, the Rewind move just makes GEHB better. At first, the improvements will feel subtle. After a few months, the improvements will be palpable.
So subscribe to the Rewind Channel. Subscribe to GEHB. Check us out on YouTube. It's the same GEHB you love, poised for a great GEHB you'll love more in the future.