Thomas Sowell and BYU Football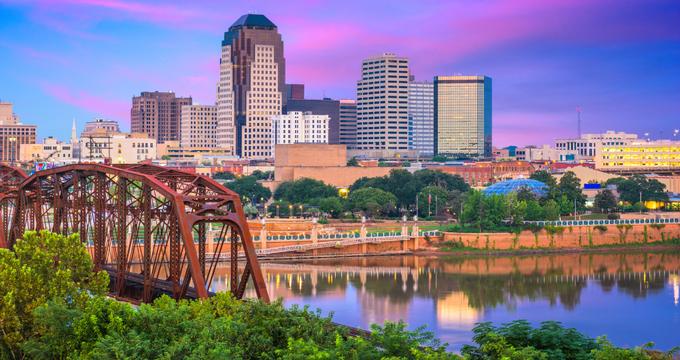 BYU is headed to Shreveport, LA to play UAB in the Independence Bowl in 2 weeks, and it is definitely a less than ideal situation. The announcement was met with a lot of shock and surprise (EVERYBODY in the building thought we would be headed elsewhere, with the destination 98% likely to the Guaranteed Rate Bowl in Phoenix) and asinine calls to boycott the bowl.
For one, boycotting the bowl is a long cry from "Any team, any place, anywhere".
For two, laying an egg in the game shows that were not, in fact, too good for that matchup.
UAB ain't flashy. They're not a top shelf team, but they've won 2 of the last 4 CUSA titles and finished 2nd in their division this year - they lost 31-24 to UTSA, which would've been the tiebreaker in their favor. Massey Composite has them at 58 this year - about on par with a what a .500 P5 program would be.
Solutions
Economist Thomas Sowell often shares this profound insight:
"There are no solutions, there are only trade-offs; and you try to get the best trade-off you can get, that's all you can hope for."
When BYU left the Mountain West conference and charted the course for Independence, the bowl situation was the trade off. The MW champ still plays the 5th or 6th team from the PAC in a bowl game - but we traded that for 5 games in a regular season vs the PAC.
We played the most fun schedule in school history. It is a slight buzzkill that we don't end it playing in a better bowl, but that is the trade off.
Utah State also went 10-2, they beat SDSU in the MW championship game, they're not ranked and playing Oregon State in the Los Angeles Bowl. Instead of a regular season of games against ASU, Utah, Virignia, Baylor, Wazzu, USC, and Arizona, they played Wazzu, NMSU and BYU for their non-conference FBS games and a slate of MW teams.
We are weighing 1 game at the end of the year against 12 during the regular season.
Against our alternative schedule, going 11-2 would not have us ranked. The two-edged sword of Independence created both of these situations:
A potential for a top 10 finish after going 6-1 vs P5 teams
A fairly lame-duck bowl because bowls prefer to be tied to leagues that will provide a better likelihood of a good matchup
A Temporary Problem
We have known that this was the trade-off for the decade-plus of Independent football. It has always been the drawback, but this is only the second year where it actually mattered - which is the bigger problem here - it took us a decade to start playing at this level.
Push come to shove, there's only 3 tiers of bowls in the current era:
College Football Playoff
The other 4 NY6 games
Every other bowl
The Independence Bowl used to be an ACC vs SEC game. If we had somehow drawn LSU instead of UAB, nobody would bat an eye. But is playing a 6-6 P5 team really a great "reward" for the season we've had? It's still a lackluster end note to the season.
If you are the kind of fan that wants to boycott the bowl, or say that this makes it hard to enjoy the season, that's a you problem. This has been one of the most fun BYU seasons of my lifetime and beating the crap out of the Blazers and the NY6 going chalk will provide a chance for a Top 10 finish - something that has only happened 3 times in school history, last in 1996. If you cannot enjoy that, then you need to look in the mirror.
We can only control the games we have lined up in front of us to play. We have nobody to blame but us for not playing in the Fiesta Bowl - we fumbled away a game against Boise (which I don't think would've put us in front of Sparty to get the last at-large), and got slapped around by Baylor. If we went 12-0 against our schedule and still got left out - then by all means raise hell, but we can't play the victim.
That said, this is a temporary problem. 2022 will be the final year of Independence and then we will enter the Big XII and not have to worry about hoping for whatever bowl game we can get - the path will once again be clear and all of the conference bowl contracts are P5 vs P5. Then we will have a different problem - it will be a lot harder to end up 10-2. We have to rise to the occassion and it might happen quickly, or it may take another decade to build the program.
Don't let things you cannot control dictate your happiness and don't let a game played by 20 year old kids keep you up at night. Your life will be better for it. We were bummed about UCF last year, and the bowl game ended up amazing and the perfect endcap to Zach Wilson's career - lets hope Tyler Allgeier runs for 200+ against the Blazers and breaks Staley's record. Let's hope Samson Nacua catches 3 TDs in his final collegiate game. Let's see Lopa Leiataua grab a sack or two in his.
We have 13 chances a year to watch the Cougs strap it up and play football. "Any team, any time, anywhere" includes the fans. Go have a good time and lose all your money on a riverboat casino.