The Season's Half Over Let's Look at My "Teams to Watch"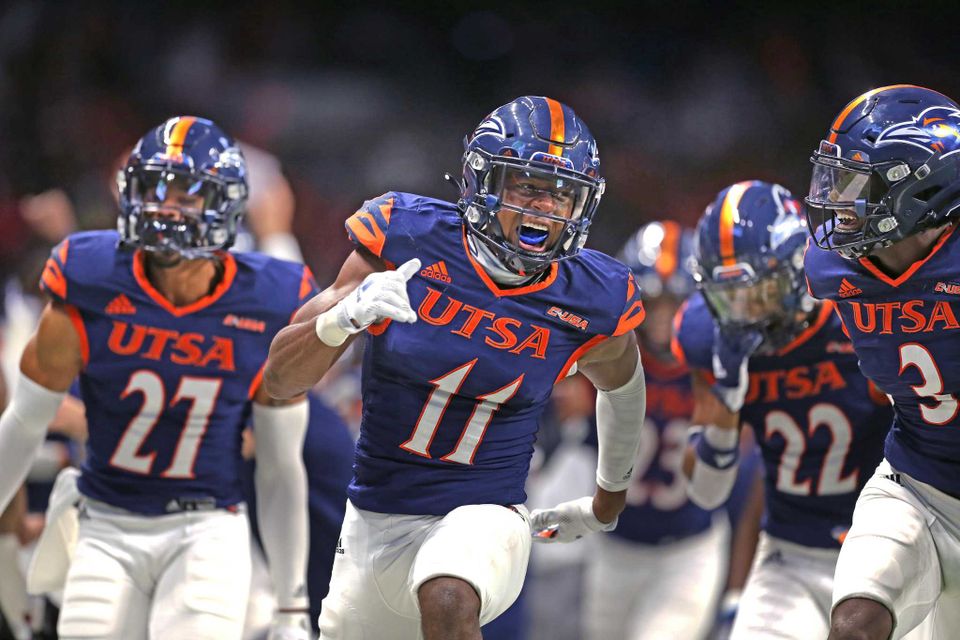 It's a weird feeling that we are 7 games into this season - it's all downhill from here until we get to the long and arduous off-season.
One of our early editions was the off-the-beaten-path teams you need to follow this season. Now that we're at the half way point, lets look at the list (including my "also keep an eye ons" becuase those should boost my record.
Tulane
The Green Wave started out hot almost knocking off OU in Norman, then they beat FCS Morgan State 69-20 and looked like they would have all sorts of fire power.
They are now 1-5 on the year. QB "wunderkind" Michael Pratt has completed 60% of his passes, 13 TDs and 5 picks and 66 carries for 69 yards and 4 more scores. Okay, but not great. Their defense is bad bad giving up 40.17 points a game. Woof.
San Jose State
Hopefully you all stayed up for the 2OT thriller in which the Spartans kicked a FG to make it 6-6 as time ran out in regulation. They're 3-4, but looking at making a bowl game again. QB Nick Starkel got injured early in the year, and the backups have struggled, never a good recipe.
Liberty
The Flames are 5-2 with a 24-21 loss at Syracuse and a head scratching 31-28 loss to ULM where they were  31.5 point favorite. That one played out much like BYU Boise:
Malik Willis is still awesome and you should watch him play - he's got just over 2k total yards and 23 total TDs so far.
UAB
The Blazers are set to get an AAC invite and reunite with Memphis with whom they play in the "Battle of the Bones" - a rivalry that has a bronze rack of ribs as the trophy.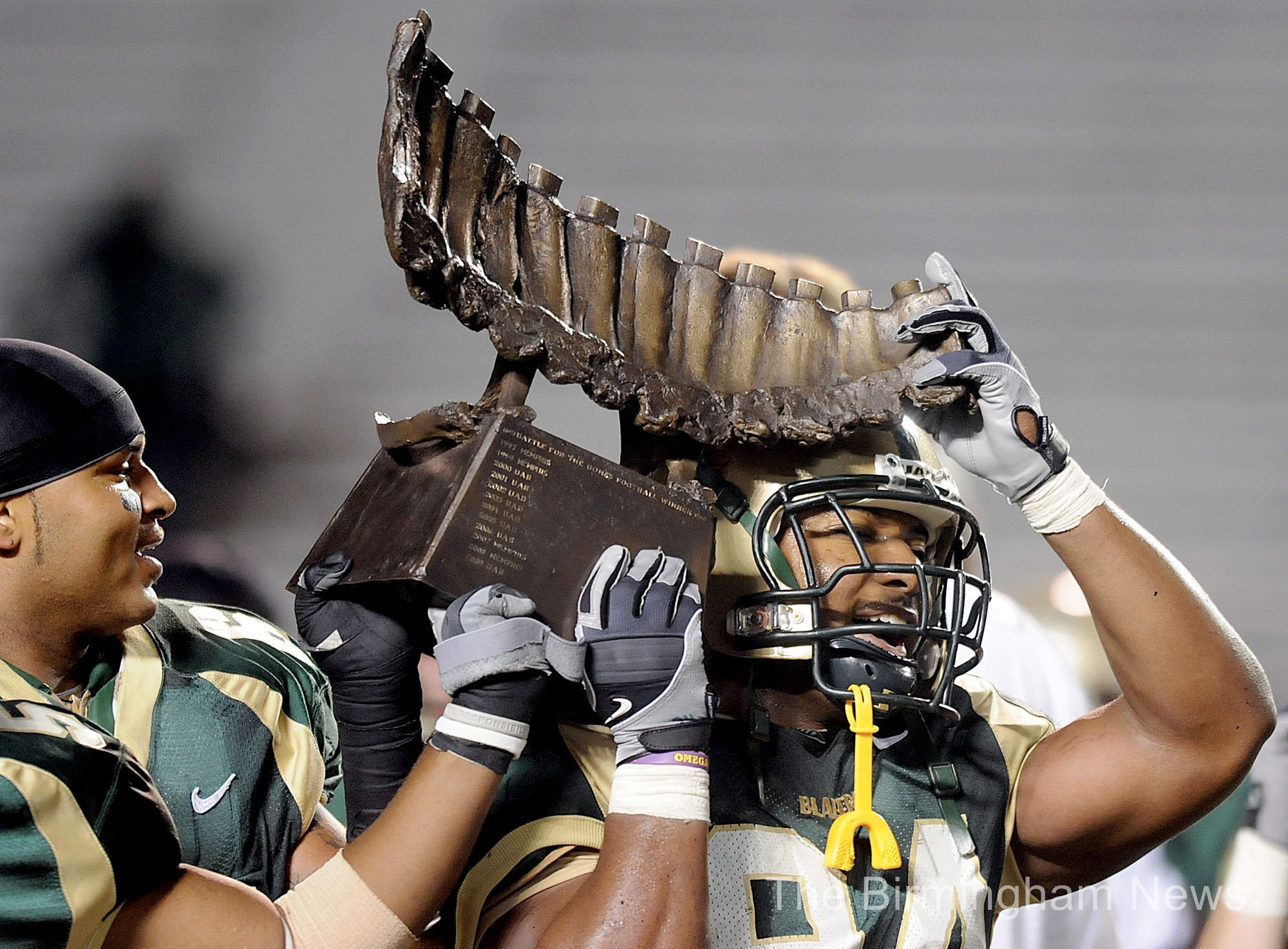 UAB is also 5-2, with losses to Georgia and Liberty. Not a bad year. They're again fighting for a CUSA championship, with them, 6-1 UTEP and 7-0 UTSA all at 3-0 in league play so far in CUSA-West. Those 3 matchups will be fun to watch. Mark them on your calendar.
South Alabama
The Jags are 4-2, both losses coming by 2 points: 2 points to Louisiana (acceptable), and 33-31 in quadruple OT to Texas State (unacceptable). Former Ute QB Jake Bentley is completing 68% of his passes, with 11 total TDs and just 2 picks.
The real story is Jalen Tolbert, who we told you is a bonafide star. The junior wideout has 36 catches for 718 yards through 6 games. He is fun to watch and you'll see him on Sundays soon enough.
The Honorable Mentions
ECU: 3-3 with losses to App State, South Carolina and a depleted UCF. Holton Ahlers is showing progress, but throwing too many picks. RB Keaton Mitchell is the truth, averaging 8.3 YPC.
Charlotte: The 49ers got an AAC invite, and are in first place in CUSA-East. 4-2 with a huge game Thursday night against fellow AAC invitee FAU. QB Chris Reynolds has become a local star - 18 total TDs against just 3 INTs.
UTSA: 7-0. Ranked #24. Getting an AAC invite. Jeff Traylor has a good thing cooking in San Antonio. #MeepMeep.
Nevada: 5-1 with a road loss to K-State. Carson Strong is as advertised. They play at Fresno Saturday and the duel between Strong and Bulldog QB Jake Haener will be one to watch.
Wake Forest: The Deamon Deacons are the best team in the ACC and at 6-0 are looking at ending Clemson's run of ACC Atlantic Champ.
Arizona State: What is this program?
How Did We Do
Hits: Charlotte, UTSA, Nevada, Wake Forest, UAB, South Alabama, Liberty
Meh: SJSU, ECU, ASU
Whiff: Tulane. What are you doing on defense fellas?
If you've watched these teams, you've mostly had a lot of fun games to be entertained by. If you haven't yet - there's still time, get to it.
GEHB is a freemium newsletter for off-brand BYU coverage - if you would like to subscribe or upgrade to a paid subscription, click here: