Signing Day & Stats Musings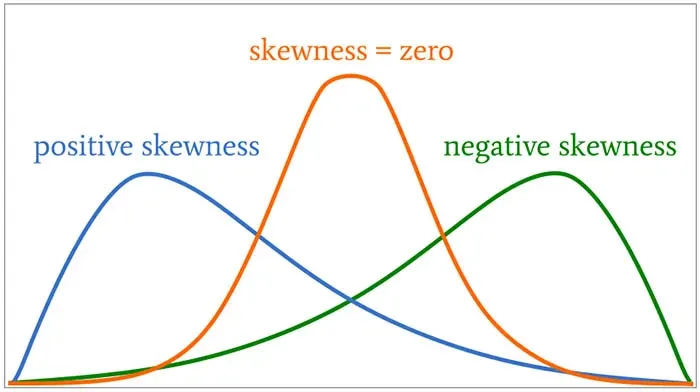 Today was the early signing period where football players could ink the next four to five years of their life away. February is still signing day, but December is now the "early signing period" and it's completely ruining the recruiting cycle.
You may have thought to yourself this year "wow, a lot of coaches are fired mid-season" and for that you can thank the early signing day. You have to get out in front of it because most kids are signing in December.
And because of it, you end up with freak things that should never happen, like USC only signing four players.
So here is my proposal:
Early signing day is in August - let's say August 1st so kids who want to sign early can wrap it up and not have to worry about their senior season. And ANY coaching change at their school releases them to be free to sign again in February.
Give coaches 3 months to build a class again. The December thing is a disaster.
How These Rankings Work
One thing that tends to happen around football season is pointing to things like "We are #x in stat y and #p in stats q, r, & s!". And that all seems really scary - but it loses the big picture of how good or bad you actually are, and recruiting is no different.
In general, you can guesstimate that the gap between 1 and 25 is about the same as the gap from 25 to about 100ish depending on whatever you are looking at. Let's take a couple random numbers of this years team stats:
Total Offense
#1 Ohio State 551, #25 USC 443 - 108 yard gap.
#25 USC 443, #109 Ball State - 108 yard gap.
Rushing Defense
#1 Wisconsin, 65 YPG, #25 NC State, 124 YPG - 59 yard difference
#25 NC State to #102 Ole Miss (182.2 YPG) - 58.2 yard difference
Time of Possession
#1 Air Force (36 minutes), #32 Oklahoma State (31 minutes - NCAA lists 18-32 as all having 31)
Subtract 5 minutes - Memphis is #125 at 26.
3rd Down Conversion
#1 Coastal Carolina, 54.1%, #25 Western Michigan 44.8%: 9.3%
Western Michigan - 9.3% lands you at #99 Rice
Yards Per Carry
(Note: This came from TeamRankings not NCAA)
#1 Kentucky - 5.6
#25 Northern Illinois - 5.0
#56 Liberty - 4.4
Of all of these 5, only the last wasn't a gigantic cliff after the top 25. The same is true in recruiting rankings - a single player in a mid range class can push you up massively. For 2021, BYU's score on 247's class calculator was 163.01, a measly #71.
Throw in Kingsley Suamataia and that makes it 180.14 and up to #54 behind TCU. He is an elite prospect - 5 stars means they project a first round pick ptoential, but 17 spots from one player is a stretch.
For recruiting rankings from 2021 -
#1 Bama, 327 points, #25 Arkansas 213 points.
#126 MTSU was closer to Arkansas than the Razorbacks were to Alabama.
2022 is no different so far,
#1A&M 321, #25Oklahoma State 206, #101 Buffalo 90.
Nominal Rankings Lie
These rankings aren't telling a story - don't fall for them. They are cheap. People who rely on them alone to try to hype (or belittle) a team are not giving any context.
Look at the real numbers, look at the differences. For pretty much all of these, it's all on a steep curve from the elite teams at the top and a huge cluster in the middle. This holds true for today's recruiting rankings and for just about every team statistic you can look up.
So keep digging, look for more and see how far the difference is, and if it's something like third down defense, 1 play a game could be the difference between #90 and #25 - which is to say there isn't much of a difference at all