HOLIDAY GIVING: Help us help those who need it the most this December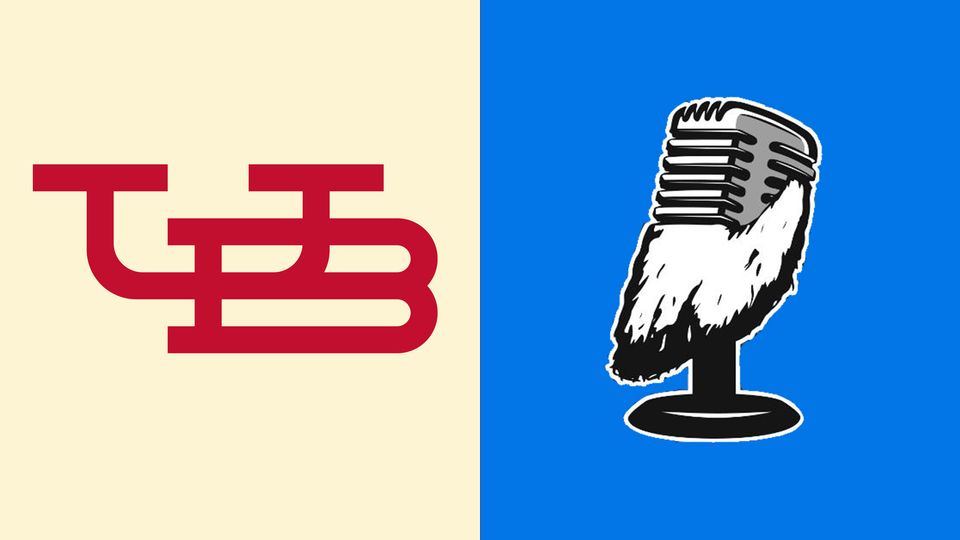 We are interrupting your college football coaching carousel madness to talk to you about a fundraiser we are doing with our friends over at Utah Blockcast. This topic isn't as fun to talk about as coaching updates, but it's far more important and we desperately need your help.
GEHB and the Blockcast are teaming up in the month of December and collecting winter coats and blankets to donate to the Road Home and the Rescue Mission of Salt Lake. Our tentative goal is to donate 250 coats. But goals are just lines in the sand. We will donate as many coats as we can gather.
Over the course of the next few weeks, we will be arranging pick ups in Davis, Salt Lake and Utah counties. If you have old coats you would like to drop off with us, we will provide those details ASAP. If those drop off dates don't work, please don't hesitate to reach out and we will find a time that does.
If you don't have actual coats or blankets to donate but you still want to help, you can! We have arranged this GO FUND ME page and will be collecting cash donations as well. The week before Christmas, we will take whatever funds are in the GoFundMe and go on a shopping spree for new coats and blankets to donate.
Folks, it's cold outside. The temperature this morning at sunrise was 29 degrees in Salt Lake City. There is rain or snow in the forecast in Salt Lake for five of the next seven days. Temperatures will drop into the teens in just a few weeks. We have been informed by the Road Home and Rescue Mission that coats and blankets are some of the biggest needs this year. There are elderly adults, struggling parents, and freezing cold kids who need our help.
We can't provide homes for everyone in Salt Lake this winter, but we can do our best to provide some warmth for each of them.
So, please, from the bottom of our hearts, help us gather coats and blankets.