A Third of the Season Check In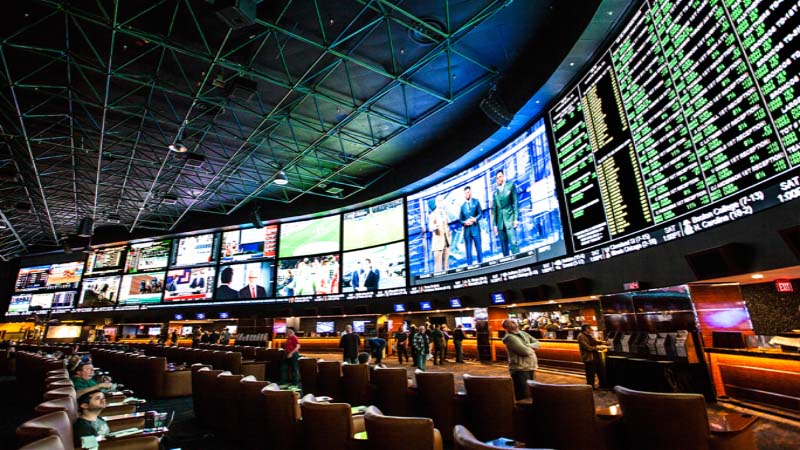 The Cougars at 3-1 which is mildly depressing not that we got smoked in Eugene but that the season is already 1/3 over. In our BYU Season Total episode, Jeff and I both said we would split Oregon and Baylor, so 3-1 is right on our target for the Cougs to hit the over at 9-3.
Let's take a look at the other teams I took on their season totals:
Utah State o6.5
LOL. The Aggies are awful. One of the worst teams in the MW and in a tight race with Colorado State for the worst team in the west. Logan Bonner is absolutely godawful and even though they lost a ton of receivers, I thought they would at least be serviceable. They're 1-3 with a week 0 win over UCONN and that includes a 35-7 loss to Weber and losing 34-24 at home to UNLV after a BYE.
With BYU this week and Air Force next week, this is likely cooked in 2 weeks.
Charlotte o4.5
The Will Healy experiment might be coming to a close. After replacing the defensive staff that was abysmal last year, there is no improvement this year. Chris Reynolds is a good QB and I thought he could limp them to 5 wins throughout CUSA play, but he got injured in their first game and has been in and out since.
The defense is giving up 47.4 points per game and the lone win through 5 is a 42-41 thriller vs Georgia State.
They would need to go 4-3 to finish out the year which isn't going to happen.
Cincinnati o9
This one was nice because it can push (which I think is the more likely option), and 10-2 are better odds than 8-4 for the Bearcats. They are 3-1 with a week 1 loss to Arkansas by a TD and heading into AAC play. They've got SMU and UCF on the docket as their toughest conference games, but would need to go 6-2 in conference play (or worse) to drop this one.
Feeling confident in at least a push. 70% Push, 20% hit, 10% they fall apart and miss this.
Houston o8.5
The Coogs with Two O's are a mystery this year. They returned pretty much everybody and were the odds on favorites to win the American after going 11-1 last season before meeting UC in the title game.
They are 2-2 with a 2OT loss to Texas Tech and and 48-30 butt kicking by Kansas that made everbody say "wait, the Jayhawks may actually be good?".
They skip UCF and Cincy on the conference schedule but will have showdowns with SMU and Memphis and a late season trip out to ECU.
After the Kansas game, I'm not feeling this one. They should be 3-1 but they blew the Tech game with too many penalties.
Tulane o6.5
3-1 with a win over K-State, but somehow dropped a game to Southern Miss 27-24. G5 football is wild sometimes.
They play Houston, Cincy, UCF and SMU in conferenc play which is brutal. But even with that, they've got USF, Tulsa, ECU and Memphis which if they take care of business should land at 7-5.
50/50 on this - they likely drop another head scratcher and will need to pick up an upset.
Clemson u10.5
Could've been halfway there with the wild one at Wake Forest last weekend. They've got NC State this weekend -but I'm not sold on DJ U as a QB. Their entire offense seems very dysfunctional and I don't know that the defense will get them to 11 wins.
NC State, Syracuse and FSU are the 3 most likely losses left - the value in this one was thinking they may drop 2/3 to Wake, NC State and Notre Dame but ND is bad and FSU and Syracuse look serviceable (both 4-0) so this still has potential.
Baylor o7.5
This one seemed very low. The Bears are 3-1 after taking care of business vs ISU in Ames. They've got to travel to OU later in the year but have OSU at home this weekend.
I don't think 5-3 is out of the question, but assuming losses to both OSU and OU, they have a tiny margin for error on the remaining slate.
Arizona o2.5
If the Wildcats could only buy a defense.
Jayden De Laura has been as advertised and has led them to 2 wins (SDSU and North Dakota State). They lost to Cal on the road last week after the defense fell apart.
The music to my bankroll's ears is Colorado at home this Saturday. The Buffs are the worst P5 team in the country and the Cats are -17.5 currently.