Stop being so soft.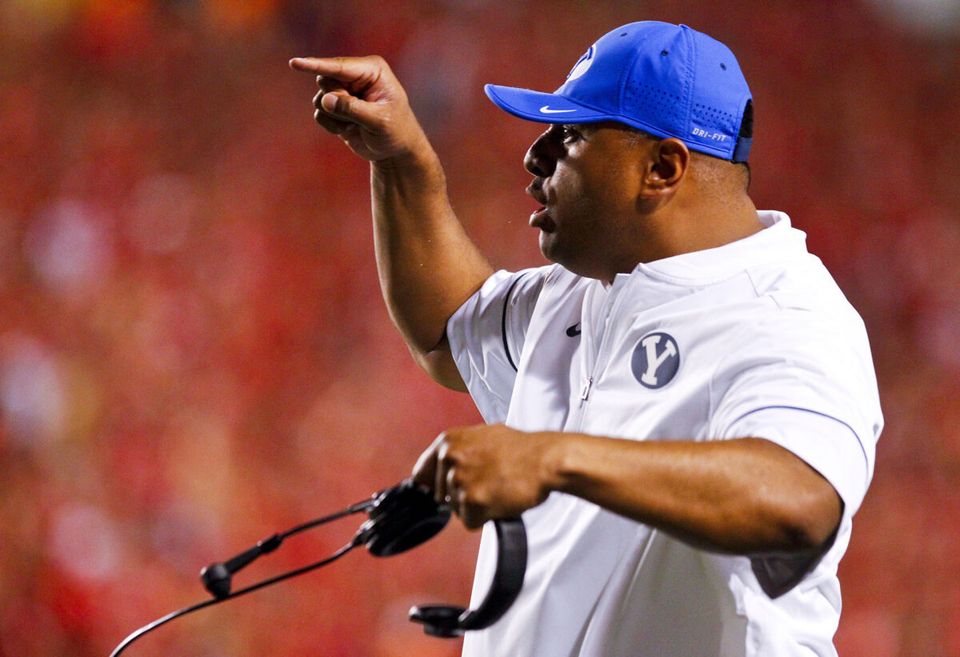 My six year old son has a Nintendo Switch Lite. It's basically 2022's version of a Gameboy, for those of you who don't know what it is. He plays it all the time and he likes it.
This weekend, he was at his cousin's house. His cousin has a Nintendo Switch. Not a Switch LITE but a SWITCH. The difference? The Switch can also connect to the TV, has a bigger screen, and can do some cool stuff with the controllers. The Lite is a Gameboy and that's pretty well all that it is.
My son loves the Lite and has never had an issue with it. As soon as he saw his cousin's Switch, it was a constant whine-fest about how he wants a Switch now and his is stupid because it's small.
I know what I am about to say is not unique to me. This is a conversation that every parent has had to have with the kids at some point in their lives. "It doesn't matter what so and so has/does/looks like. It only matters what you have/do/look like."
We talk about this with our kids all the time. It doesn't matter if Johnny has a car, that doesn't mean you get one.
It doesn't matter if Susie wears Gucci, you don't need to have it.
Don't compare your grades to your friends, just do your best. Try your hardest. That's all that matters.
If that advice is good enough for our children, then why the hell is everyone so damn soft when it comes to college football?
Folks, the University of Utah has had a good run. Back to back Rose Bowls, recruiting improvement year-over-year and they are poised to have their best recruiting class of all time this season. There are a lot of things going right in Salt Lake City, there is no question about it.
And because of that success, I'm witnessing BYU fans act like whiney children who are so caught up in what Utah is doing that they can't see the progress and the good things that they have going for them. BYU fans have been my six-year old son this week. They love BYU and are thrilled to see BYU's success, until they get to their cousin's house and see the kind of success that he is having on his SWITCH and now that's all they can think about.
Ladies and gentlemen, it's pathetic. It's very, very pathetic.
Nobody wanted Logan and Spence Fano to play at BYU more than I did, I promise you that.
Nobody reading this would have loved to see Hunter Clegg in BYU blue more than I would have, believe me.
These are guys that I have covered and gotten to know over literal years. They should have been Cougars and it sucks that they aren't.
Now they're going to Utah. That's great for them. That's great for Utah. And it stings.
That's all it does, though, folks. It stings. It doesn't cripple the program. It doesn't mean that BYU is somehow relegated to the Mountain West Conference or anything like that.
It stings.
BYU hired Jay Hill as their new defensive coordinator. Immediately after he was announced, high school coaches began raving about what he will do for BYU. He is an absolute home run of a hire for BYU.
In addition to being a home run of a hire for BYU, he replaces a coach that Cougar fans have lamented over nearly seven years. Few Cougars were Ilaisa Tuiaki fans. Few Cougars were Ed Lamb fans. Now, both of them are gone and they have been replaced by a guy who is a home run of a coach. That home run of a coach brought back the linebacker coach who coached Kyle Van Noy and recruited Fred Warner. Another coach who is widely regarded as one of the best recruiters who has been at BYU in the last decade.
But fans have been so caught up in what Utah is doing that they haven't hardly celebrated the fact that they have hit a home run with coaches.
Cougar fans have also lamented the fact that BYU hasn't recruited quality defensive tackles over the last few years - and they are right. Defensive tackle is a problem on this team and BYU simply has to recruit better.
With that in mind, conventional wisdom would tell you that BYU fans should have been excited by the fact that the Cougars picked up a commitment from Talitui Pututau out of West High School. He's a mid-three-star recruit who had offers from Arizona State, Colorado and a handful of Mountain West Conference programs. But no, Utah didn't offer Pututau and, therefore, it isn't good enough.
Instead, BYU fans have been complaining about Keenan Pili's rumored transfer to Utah or the idea of losing Smith Snowden to Utah when he announces.
BYU hosted a four-star running back in LJ Martin this week, as well as a Utah commit in Mateaki Helu. At this point in time, BYU is doing great things with both of them and there is a ton of reason to be optimistic.
Nobody is even talking about that, though, because Utah, ya know?
Malachi Riley is a big time wide receiver from Centennial High School in California. Offers from Baylor, Auburn, Oregon, Ole Miss, Texas A&M, Utah, USC, and Washington, among others. The visit went so well that he is telling Greg Biggins that BYU has given him a ton to think about in the final week before signing day.
But nobody is talking about that. Hardly anyone is allowing themselves to be excited about the potential of Riley committing to BYU, because Walker Lyons might not come to BYU when he announces his decision in February.
Stop. Being. So. Soft.
Utah has done great things and they are currently in a great spot. Instead of being so caught up in watching their every move and panicking every time something good happens to them, let's try to do two things as BYU fans.
Thing 1: Look at the progress BYU is making - because it's absolutely there. You might have to look a little harder than you'd like to sometimes, but it's there. If you can't see it then you aren't looking.
Thing 2: Look at the success Utah is having and get excited. No, don't be excited for Utah's sake, but remember that it wasn't that many years ago that BYU and Utah were in the same spot. Now, Utah is going to the Rose Bowl. Hell, TCU is going to playoff. It took BYU an extra decade to get the invites that Utah and TCU got all those years ago, but BYU has it now. If Utah and TCU can do it, why not BYU?
Ladies and gentlemen, the future of BYU football has never been brighter than it is right now. Great coaches. A strong recruiting class (even without the players who went elsewhere). A Power Five conference.
The future is bright.
Now stop being so soft and let yourself enjoy it a little bit.