Monday Morning Picks: We now know these teams so Week 2 picks get better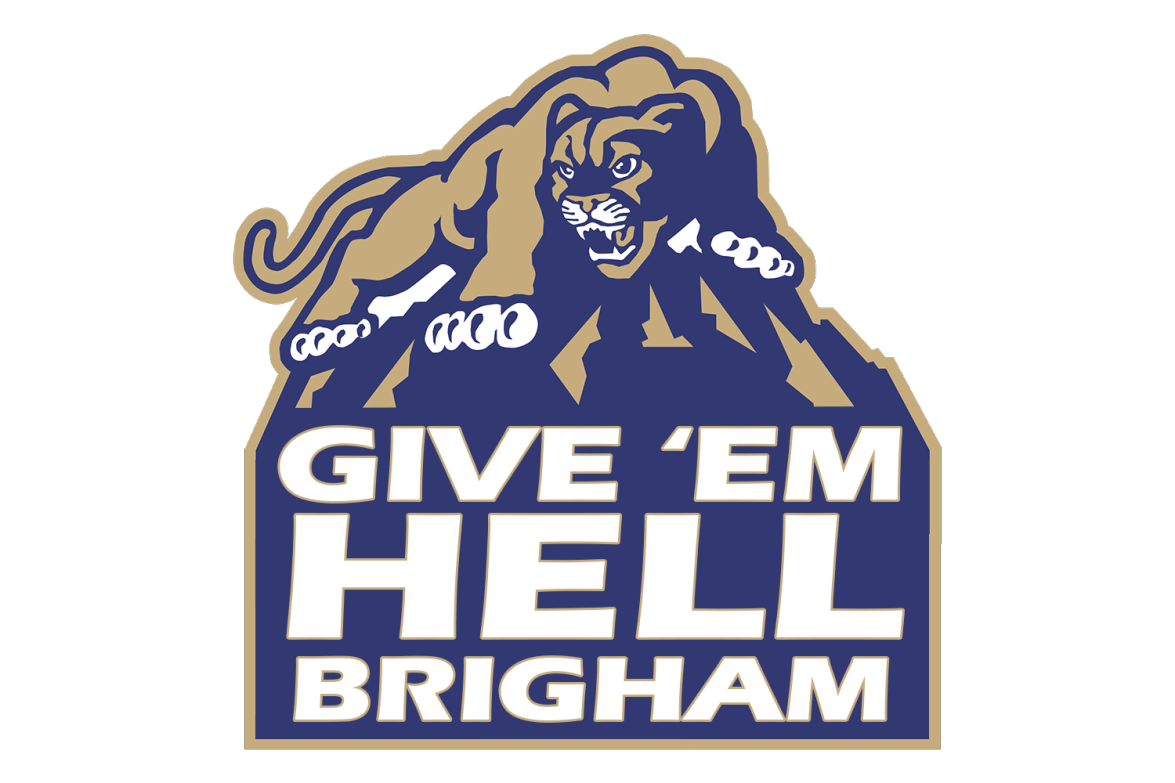 Week 1 is the same as Week 0, but the games were better. Picks are based on mostly coach speak and what you think you remember from a year ago. Even still, last week wasn't terrible for us here. Essentially, we broke even. Our Week 1 picks finished 2-2-1. Memphis got smoked, so that was an outright loss. Alabama and USU didn't go over 62.5. The Tide took their foot off the gas at halftime and the Aggies couldn't even accidentally find the endzone against Alabama's backups.
The brings the running total through the first two opening weeks of the season to 3-5-2. Week 1 was better than Week 0. And Week 2 we get all the way back into the black.
Our first pick was going to be UCF -3.5 over Louisville. But these are Monday morning picks, not 'when the line came out' picks. That line has already jumped from -3.5 to -7. So, UCF -3.5 won't make the official record at the end of the week, but just something to keep in mind.
Alabama -20.5 vs. Texas (at Texas)
Folks, I have bad news for anyone who is tired of seeing the SEC in the College Football Playoff. This year is all about Alabama and Georgia once again. People want to throw Ohio State into that mix and I suppose that's acceptable too, but it's the Alabama and Georgia show.
Utah State is just Utah State. You shouldn't read too much into the Tide if all you saw was the box score of their game. But if you saw the game actually unfold in real time, you kinda get it. Alabama could have won that game by 95 points if they wanted to. They were sleep walking through reps and still managed to shut down an offense that really isn't that bad.
I love Steve Sarkisian. I want Texas to be good at football again because college football is more fun when Texas is good at football. The Horns are headed in the right direction, but they aren't there yet. They are running into an absolute buzz saw against Alabama this week and. Nick Saban likes to send messages (when he can at least) to his former coordinators. This week is going to be one of those messages.
Appalachian State vs. Texas A&M (at Texas A&M) OVER 53.5
Did you guys see App last week? They got into the 60s without overtime. TAMU is a much bigger test than North Carolina was, but the Mountaineers can move the ball a little bit.
As for the Aggies, they can also move the ball. They quietly cruised to a 38-0 win over Sam Houston State. Jimbo Fischer has more juice in that offense and it will be on display against an App State team that will be a great tune up game before Texas A&M plays a tough Miami team next week.
This total is about a touchdown too low. Give me that over.
Pitt +7 vs. Tennessee (at Pitt)
Pitt is a home dog... against Tennessee?! Excuse me for thinking that we've seen how this Volunteer story plays out. Josh Heupel is a good coach and I believe he can get the Vols back to a high level, but not right now.
Pitt is a good team right now. They're not a great team (and certainly not a playoff team, Desmond Howard) but they are a good team. This line opened at Pitt +3.5 and then jumped sharply to +7. If I was making a superdog pick on College Gameday, I'd take Pitt to win outright.
I'm not making a superdog pick on College Gameday, so I won't take Pitt outright. But I love the Panthers to cover that spread.
Syracuse vs. UConn OVER 51 (at UConn)
Short and sweet with this one. If there is one thing we know about Dr. Robert Anae, it's that his offense can score points, especially against crappy teams. The Orange surprised some people when they cruised to a 31-7 win over Louisville in the opener. Anyone who has paid attention to Dr. Bob wasn't surprised though, he can coach some offense.
UConn is a bad football team. Syracuse and Dr. Bob will score a ton of points. This is my favorite bet of the week. It screams Anae running up the score.
USC -9.5 vs Stanford (at Stanford)
You can find this line as low as USC -8 right now. The general consensus is about -9.5 but it might keep moving.
The biggest question that I have about this line is this: What the hell has Stanford done that makes people think they're any good?
Look, I am a Tanner McKee fan. I think he's a unique talent and I think he will be very good. I am not sure that I buy into the 1st-round draft pick hype, but I like McKee a bunch.
But McKee is one of the only things I like about Stanford right now.
That defense is a mess. That offense hasn't evolved since Jim Harbaugh brought it from San Diego. The line opened up at USC -11 and has moved to -9.5. I don't really understand what tech billionaire is placing a ton of money on Stanford, but that's the only explanation I can think of for this line moving that way. I would have liked USC -11. I might like USC -19. I REALLY like USC -9.5.
The Trojans played Rice. Somehow, I had USC fans in my mentions talking about how the Trojans are back because of the way they looked against Rice. I'm not willing to go that far yet, but I am willing to say that USC is significantly better right now than they have been at any point in the last three years. And I willing to say they cruise to a comfortable three-score win over the Cardinal.