Football Season and Yellowstone are Over, Now What?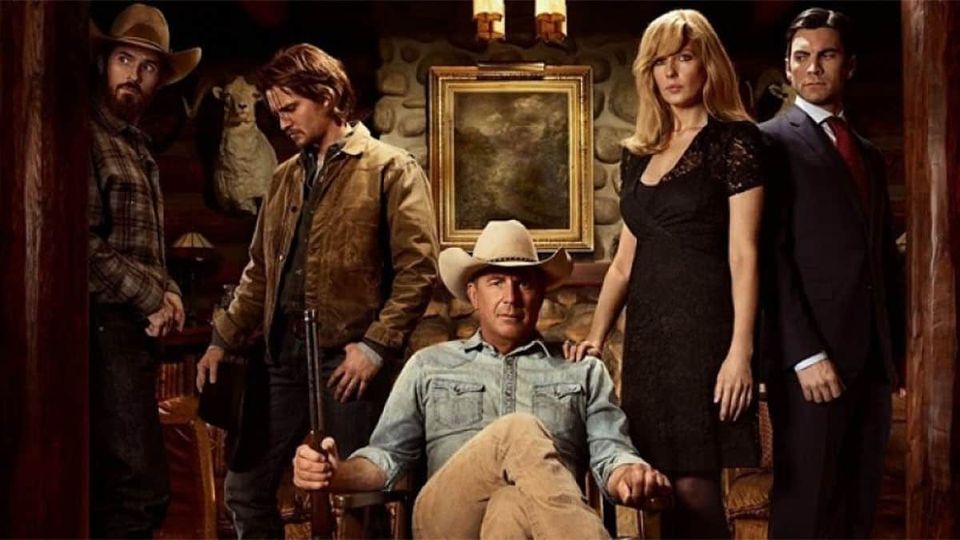 We are heading into what the journalists might call "unprecedented times" and the off-season is going to be a long, long slog. BYU doesn't kick off again for 241 days when the Cougars travel to Tampa Bay to play the USF Bulls.
Sunday night was also the season 4 finale of Yellowstone, and while Jamie finally did what he should've done 6 weeks ago, the show will not make a comeback until the fall as well. (But we do have 1883 and 6666 is coming to fill the void!)
What do we do now?
If you need entertainment, the first thing you should do is join our Discord Server where the conversation never stops: https://discord.gg/dHHQqBWs2s
Jeff (Happy Birthday to him today) and I will keep releasing episodes weekly to get you through the off-season - and promise to try to tie them mostly to sports, but you know our brand and that we are not going to force regurgitate the same tired stories you've already seen on Twitter by every other outlet. Here's a few ideas of what you can do to spend your off-season getting ready for next year.
Evaluate Your Outdoor Kitchen
Get your setup done right. Maybe you need to splurge for a Blackstone. Maybe your grill needs a solid deep clean to avoid rusting. Maybe you want to figure out adding some water to have an outdoor sink. The best foods in life are cooked outdoors, and you can tell your significant other that it is healthier to get Vitamin D by being in the sunlight, so you have to stand outside in the quiet away from your kids and tend to the meal.
Find a Random Sport
Major League Rugby kicks off on February 5th, and the Utah Warriors are primed for another great year. The AVIVA Premiereship (the top rugby competition in England) is available already to stream on Peacock. The United Rugby Championship (Ireland, Scotland, Wales, South Africa) sadly is off ESPN+ this year onto their own platform. A great resource for finding rugby matches is https://rugbykickoff.com - it'll show you every match in the world and where you can watch it locally.
ESPN+ has started broadcasting profession Kabaddi which is near the top of "random sports that make you wonder how this became a thing":
Become a Smarter Football Fan
There is this fancy website that you may have heard of called "YouTube" and it's been around for almost 20 years now. Crazy. On this site, there are lots of coaches and former players that will teach you all about X's and O's. Here's a video put up this morning of JT O'Sullivan talking about Zach Wilson's progression through the year:
There's tons of stuff like this and we have our #film-room channel on the Discord where we share videos we like. Let's go into next year understanding run fits, wide zone, and pattern matching better than we do today.
Pick Up a New Hobby
Maybe it's woodwork. Maybing it's gardening. Maybe it's staying up too late on TikTok - but we've got time to burn and no football to watch. Learn something new, or just binge watch Netflix - it's a free country.