GEHB x Victory Recovery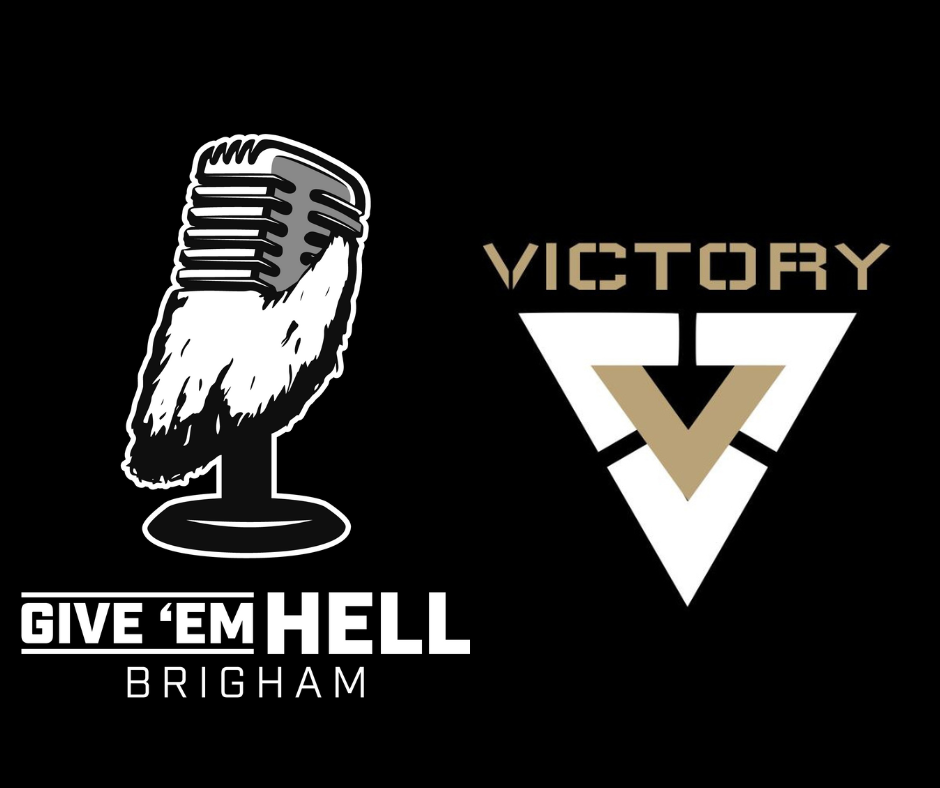 We are excited to partner with Cougar Legend and 2022 Spring Alumni Game MVP Max Hall to support his addiction recovery non-profit, Victory Recovery.
A GEHB subscriber has graciously donated a suite for the Phoenix Suns game on January 21 vs the Indiana Pacers. Your ticket will include entry into the game, an in game buffet, and meeting other Hellions and spending the night with Max learning more about his mission.
Victory Recovery Foundation
The mission of Victory Recovery is:
To improve the lives of those battling addiction and living with the devastating effects of PTSD and drug and alcohol addiction.
Your financial help will support those who desperately need education, the tools to combat addiction and mental health, and long for connection.  By donating you will have the chance to be part of a great mission that will help our team address the unspoken issues of addiction, as well as supporting families in recovery to get the help they need.
3 Ways to Join Us
We have three options for attendance: ticket purchase, corporate sponsor, raffle.
---
Ticket Purchase (16 Available)
To purchase a ticket to the event, use the following link. You will need to check out once for each ticket you wish to purchase. The minimum donation per ticket is $400.

After purchase, we will connect with you to transfer tickets and give follow up instructions for the night of the game.
---
Corporate Sponsor (2 Available)
Corporate sponsors will receive TWO tickets as well as signage in the suite. You will be welcome to represent your business at the event and advertise your services.
Minimum donation for corporate sponsorship is $2,000.
---
Raffle
We will be raffling off a trip for 2 to join us at the game. The raffle winner will receive:
Airfare for two to PHX
Hotel stay the evening of the game
2 tickets to the game
Raffle tickets are $25 each. If you purchase at least $100 worth of tickets, you will receive 1 extra entry. 4 additional entries will be included for donations of $200 or more (eg: 1 for $25, 5 for $100, 12 for $200). Set your purchase quantity based on the price and we will add the bonus entries.
---
FAQ
Who is making this happen?
The donor providing the suite wishes to remain anonymous. This wouldn't be possible without them. We are just happy to be able to help facilitate a great night for an even better cause.
What if I can't make it?
We can work on transferring tickets again, or you can re-donate them back and we can sell more.
How will I receive my tax receipt?
Victory Recovery's accounting team will be sending you a tax gift receipt. This is why we are requiring contact information on the purchase form.
Why can't I just select a quantity of tickets?
Unfortunately, Stripe does not let us combine the "pay what you want" with a "quantity". While the minimum donation is $400 per ticket, we want to leave it open for people to choose however much they wish to donate.
Is there a limit on tickets?
Yes, see above numbers in the descriptions. In the event that we accidentally oversell, the last purchaser(s) will be refunded.